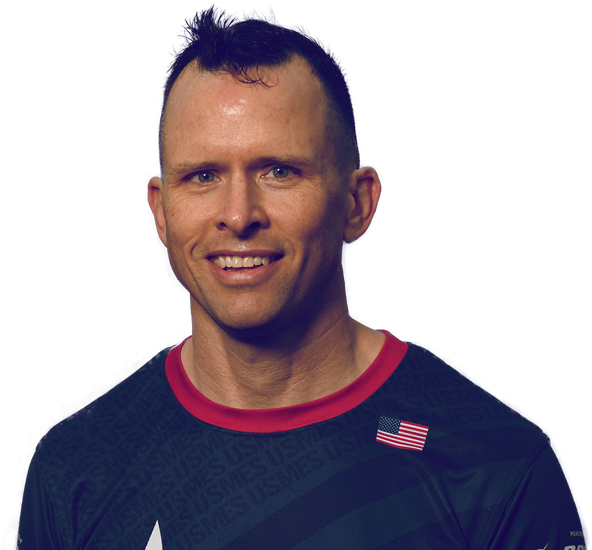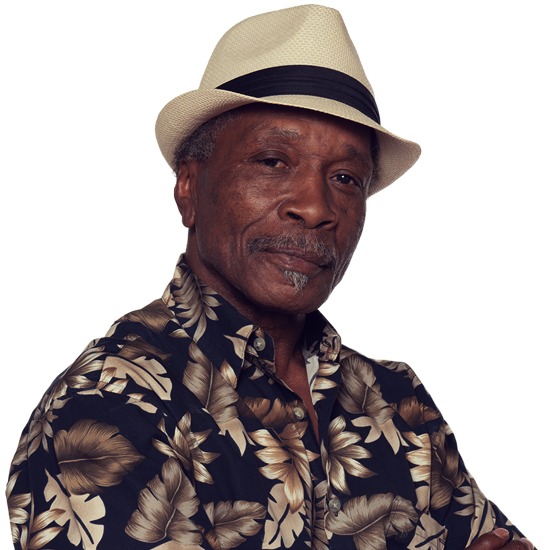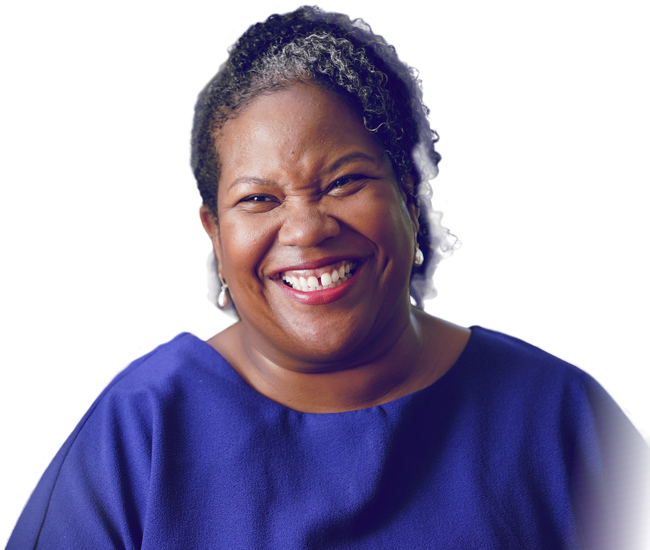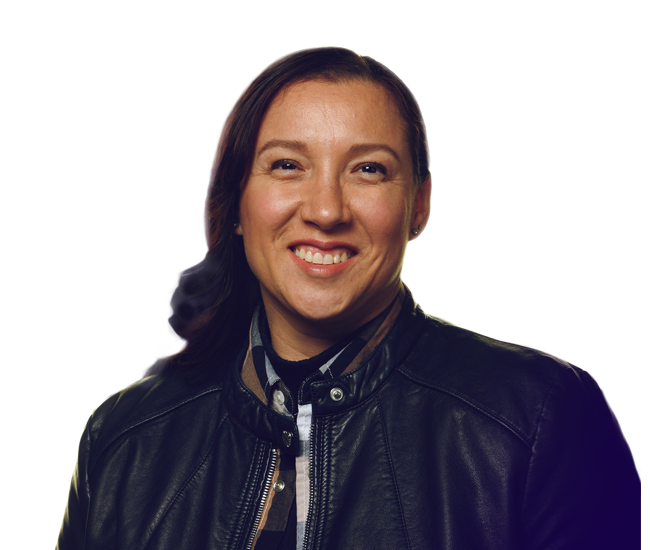 Catrina
U.S. Army
& Air Force Reserve
Explore these resources to get started
Whether you're a Veteran or are here for a Veteran you care about; whether this is the first time or just the most recent time you've looked into mental health support, it doesn't matter. Everyone's journey starts somewhere. Now is the time.
Now is the Time
... To Make Yourself a Priority
Beginning your mental health journey may seem daunting. Veterans like you have stood at the same starting point and wondered if the effort would be worth it. Thousands and thousands decided it was and made the decision to move forward. They got the support they needed and have gone on to live happier, healthier lives. You can, too.
Get Inspired
Now is the Time
... To Support a Veteran
Family members and friends are often the first to notice that something has changed in the Veteran they love. Just by seeking answers and resources for them, you're showing how much you care.
Start Exploring