The U.S. Department of Veterans Affairs (VA) invites Veterans and their family members to participate in its national mental health awareness campaign, Make the Connection. By sharing your story on the Make the Connection website, you can help Veterans see there are people like them who are dealing with similar challenges.
It's encouraging for Veterans to know that they're not alone, that it's OK to ask for support and that recovery is possible. That's why Make the Connection is looking for Veterans of any age or branch of service who are willing to go on camera and share their stories about the mental health support or treatment they received in or outside of VA. Family members and others who have helped a Veteran work through a mental health concern are also encouraged to participate.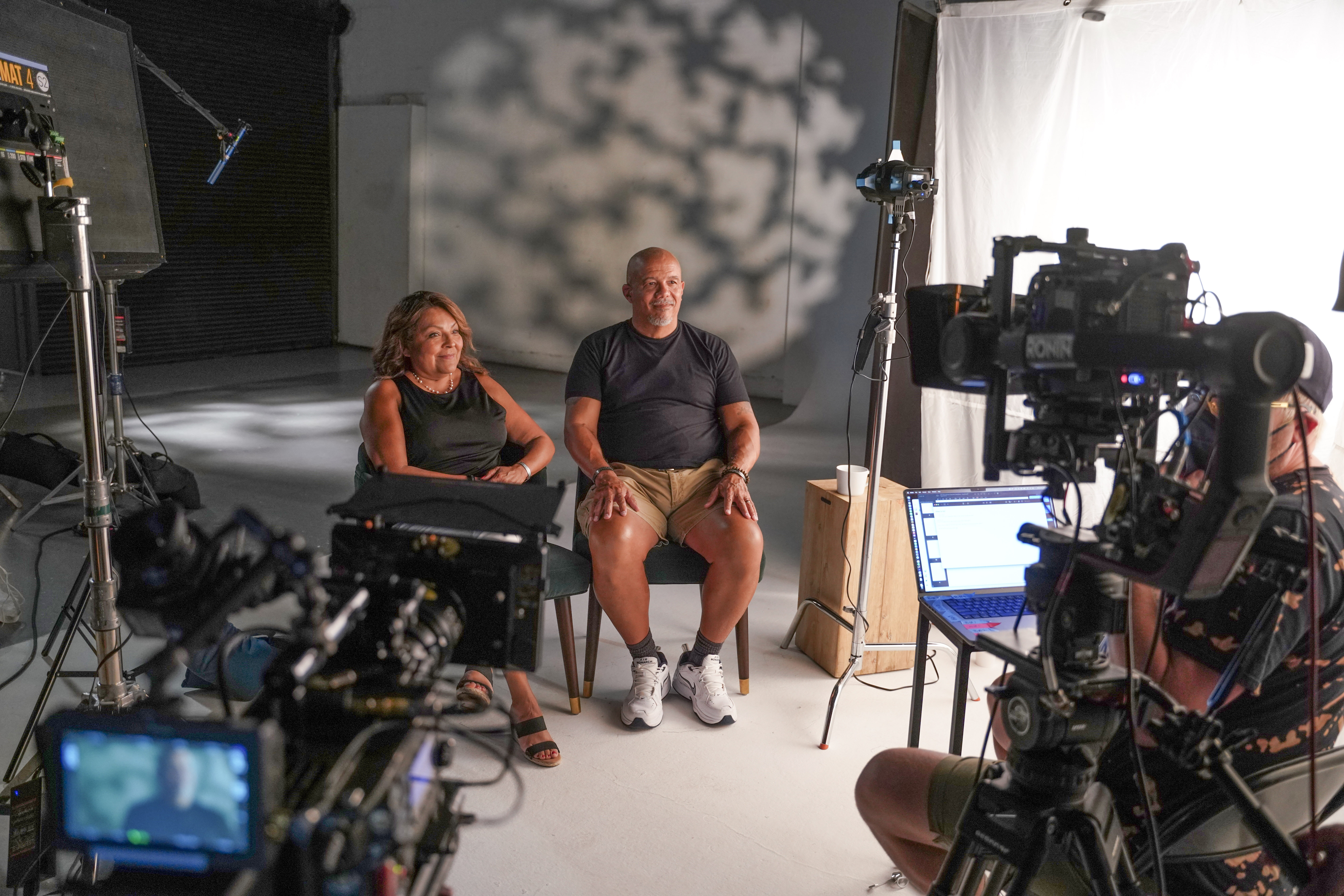 MakeTheConnection.net is an online resource designed to connect Veterans, their family members and, friends and other supporters with information, care and resources and treatment options to address mental health challenges affecting their lives. Watch and connect with Veteran stories through a searchable library of professionally produced video interviews, podcasts, testimonials, profiles of Veterans and articles about mental health conditions and treatments.
Since launching in 2011, the Make the Connection team has produced more than a thousand videos related to Veterans' mental health.